We need you
to reach North America
What is Initi8?
INITI8 is a Short Term Missions program from North American Missions that will allow you to initiate and further develop your call and mission in life. You will have the chance to spend 8 weeks working with Church Planters and receiving practical training to make you more effective in the Kingdom of God!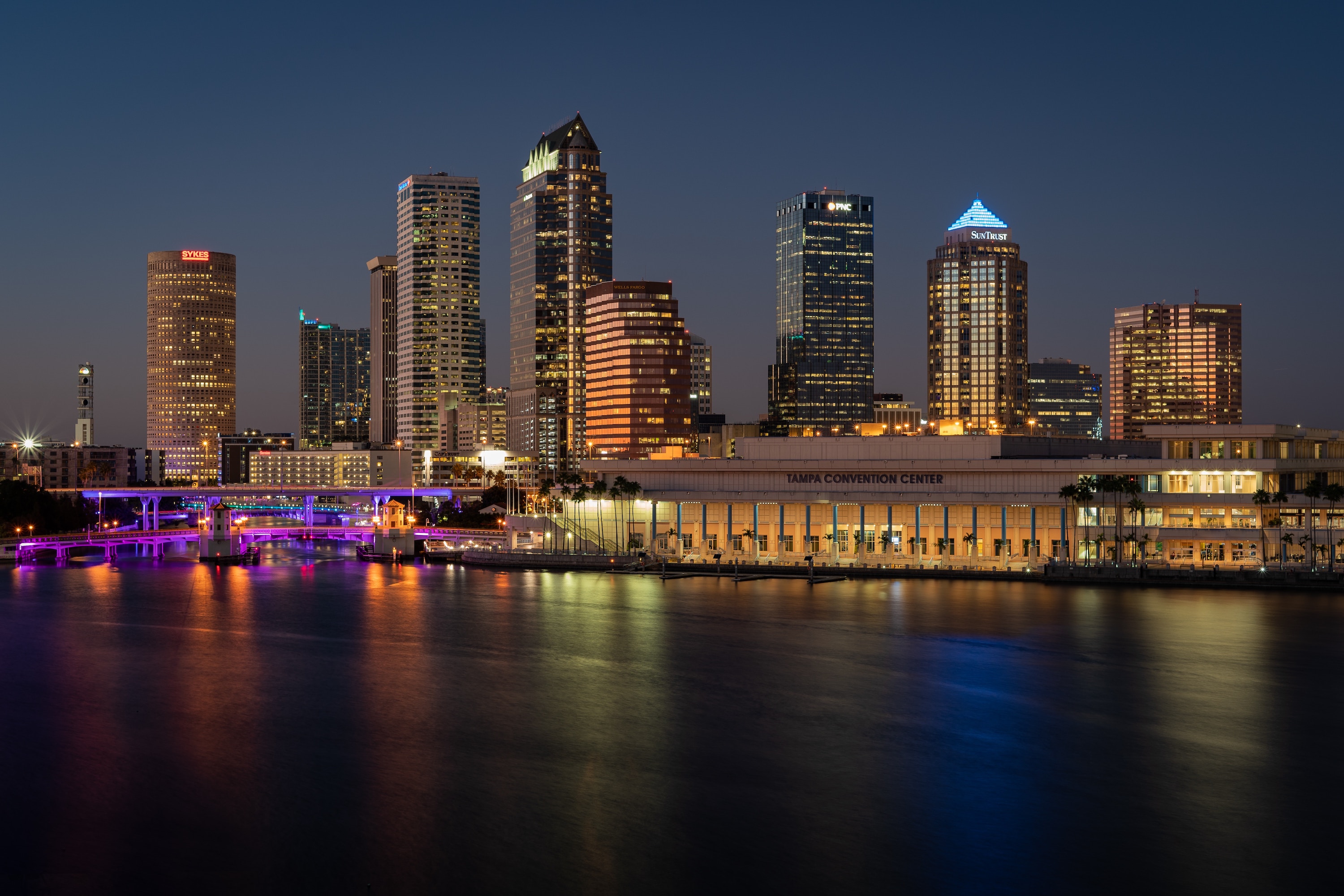 What can I expect?
During the Initi8 program, you will spend 6 weeks working alongside 23 experienced church planters as you engage, learn, and invest in building the Kingdom of God!
During Initi8's intense weeks of training, you will experience focused classroom training. Topics range from Biblical View of Missions, Practical Guide to Spiritual Giftings, Servant Leadership, Discipleship, Building Healthy Relationships, Understanding Culture and Worldview Ethics in Church Planting, and much more!
Be prepared to step out of your comfort zone and into the future God has in store for you. While investing in North America, you will build lifelong friendships, develop your gifts, and use your talents for the furthering of the Kingdom of God.
Practical Tips To Fundraising Your Short-Term Missions Trip

Pray!

Asking God about how to fundraise for your trip is vital in your fundraising success. God wants to be a part of the plan and he can inspire your thoughts and provide wisdom in your fundraising efforts.

Reject Fear


Often, we can become fearful of asking others for money in God's name. If we truly view God as the originator and distributor of all resources, we shouldn't be intimidated by asking for financial support. The fear of raising finances is a major reason why many Christians do not participate in missions. The reality is when we raise money for mission trips, we are providing others who can't go, with the ability to glorify God by sending us.

Partner with your local congregation. Write a support letter to your local congregation, family and close friends outlining the need for them to partner with you in prayer and finances. It is Biblical to "Go" and to "Send"!

Matthew 9:37-38, we are all called to play a part in the process of planting, watering and reaping the harvest.
Example of support letter is found here.

Become creative with your fundraising, such as using your skills and talents to raise money for your trip.

Sell baked goods around holidays and events.
Host a pie in the face competition.
T-shirt fundraisers. fundthenations.com
Have a rummage sale.
Host a car wash.
Offer gift wrapping around the Holiday season for a set price.

Invest your funds and partner with Mission Possible to save money towards your trip.
David Bernard
Scott Sistrunk
Kenneth Stewart
Bill Hobson
Brocc Chavis
Josh Carson
Justin Reinking
Rashidi Collins
Kaleb Saucer
Galen Thompson
Mike Williams
Jimmy Toney
Anthony Ballestero
Santy Jimemiz